Home

Primary Schools

Secondary Schools
WHY Toyibat Group Of Schools, Lagos?
Toyibat Group of schools established over 30 years ago to offer Islamic Studies beside the western education. We prepare the students to be confident and competent coming to society. By offering scholarships up to 30%, we give this opportunity to talented students to study in our school.
Chat with us LIVE
LIVING FACILITY
Day and Boarding
TUITION FEE RANGE PER TERM
N151 000 - N300 000
EDUCATIONAL SCOPE
Secondary/College
CONTACT SUMMARY
0807 254 8185
Lagos, Lagos State
CONTACT ADDRESS
No. 1 Medina Estate, Gbagada, Lagos.
ASK ME ABOUT ADMISSIONS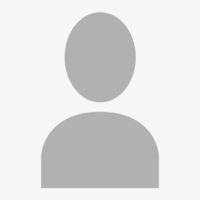 Name:
Designation:
0807 254 8185
SchoolsCompass does NOT collect any form of payment on behalf of any school.
Toyibat Group Of Schools NOTICE BOARD
DOWNLOADABLES
Admission Form not available for download
Newsletter not available for download