Top Secondary Schools In Ajah
Top Secondary Schools In Ibadan
Secondary Schools In Port Harcourt
Top Primary Schools In Lekki and Victoria Island
Secondary Schools In Alimosho
Secondary Schools In Ikeja and Maryland
Primary Schools In Lagos/Ogun
Secondary Schools In Lagos/Ogun
Top Secondary Schools In Abuja
Sixth Form Colleges In Lagos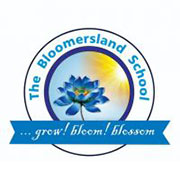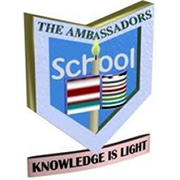 1 Review
5
3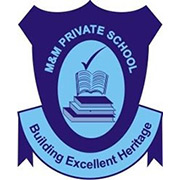 25 Review
4.7
7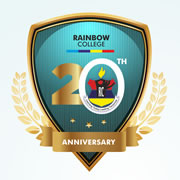 5 Review
1
1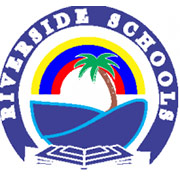 17 Review
4.9
9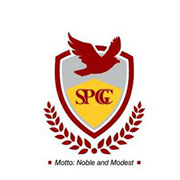 4 Review
4.8
1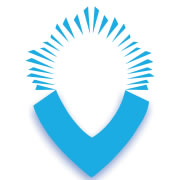 2 Review
5
1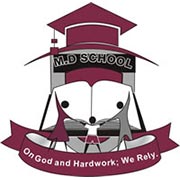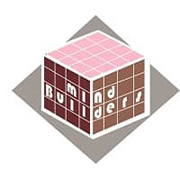 1 Review
4.7
5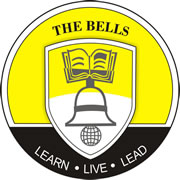 6 Review
0.7
10
2, Sept 2020
RenMoney Nigeria Makes Back2School Effortless W...
RenMoney Nigeria MFB is making it easy for parents and guardians to get their children and/or wards #Back2school early and ready with a RenMoney Sc...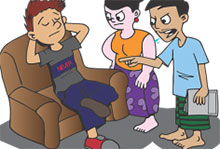 2, Sept 2020
How to Help If Your Child Has "Lazy Child Syndr...
Does your child show little or no interest in work, be it house chores, academics, or social? Does your child show nonchalant signs of things aroun...
2, Sept 2020
Benefits of Hiring a Private Tutor for Your Child
In the classroom, no teacher can ensure that all the students enjoy a personalized learning experience. While some might be able to understand what...